Let Us Optimize Your Google Business Profile
The most ignored aspect of digital marketing is a company's Google Business Profile. Some businesses haven't even claimed their listing! This can be a great way to drive more targeted traffic to your business- whether you want customers to call, get directions, or get more information about what you do.
Don't ignore this important part of your marketing mix!
Your Google Business Profile is like a mini-website that can educate your potential customers and lead them through your digital front door (as well as your actual front door!). At Make It Loud, we specialize in optimizing this listing for you to help you get more customers.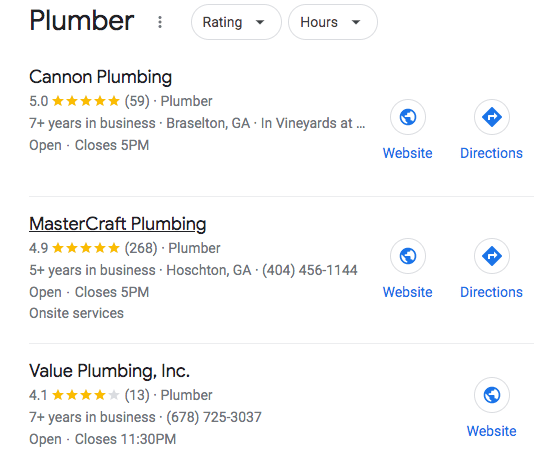 How We Optimize Your Google Business Profile
If you've never set up or claimed your GBP, we would start with getting that all situated for you. While there are some things we can do initially, the bulk of what we would need to do is to work with you to get everything verified and live.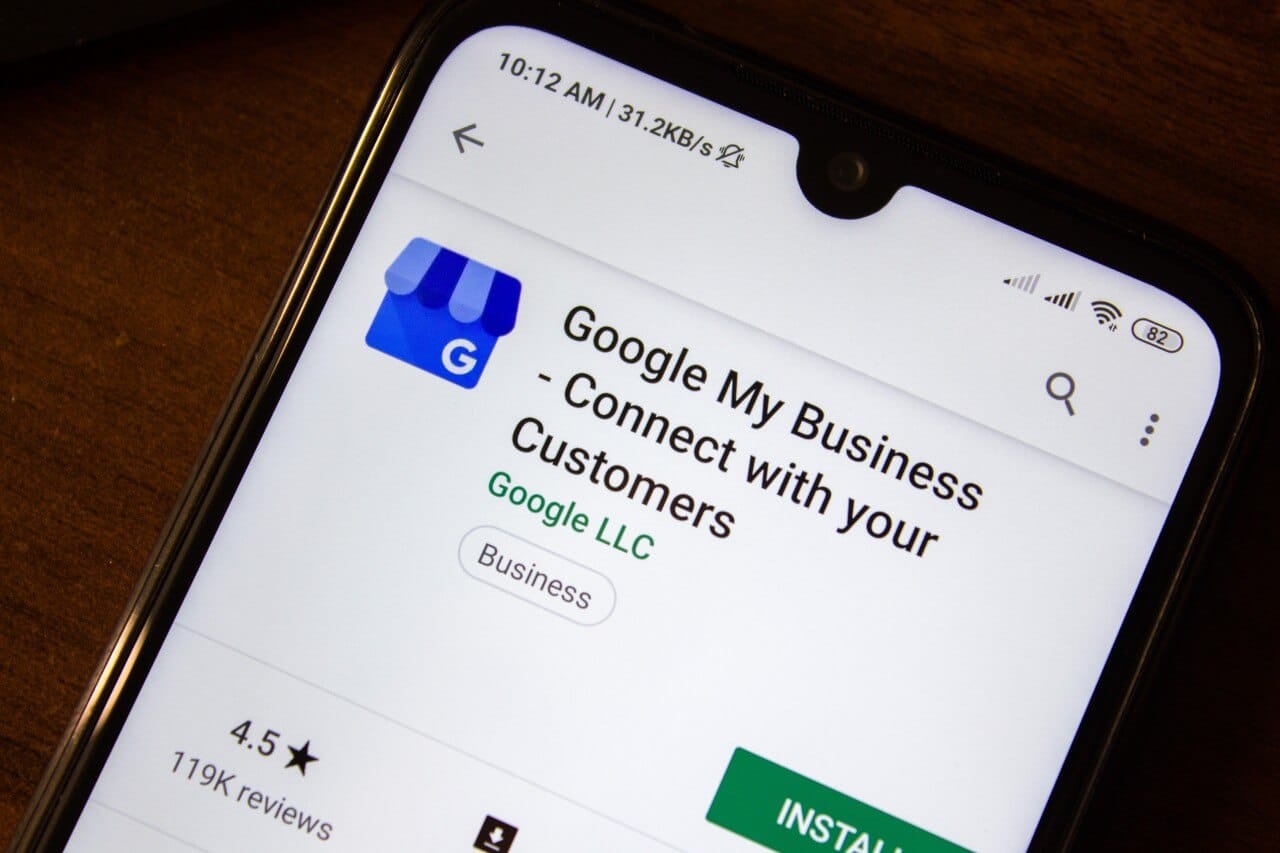 Once your profile is live, we will work on:
Do keyword research for your business
Completely filling out your profile
Adding service categories for your business
Write keyword-rich descriptions of each service
Posting short blog posts
Adding FAQs
Responding appropriately to all reviews
Adding photos
Updating as needed
One of the best ways to increase your visibility is to continue to add content to your profile on a monthly basis.
Google Business Profile: A Case Study Of More
Recently, a local martial arts studio asked us to help them get more business from their Google Business Profile. They said they were currently not getting much traffic and from the analytics, we could see they were getting around 500 hits a month and 1-5 calls a month, so we dove right in to see what we could do.
Within a month, our adjustments led to them getting more than 1500 hits a month and 14 calls. Within 3 months, we were over 4000 hits a month, and they were getting more than 20 calls a month.
We continued to work with this business and we've had several months where they have gotten more than 7000 hits a month on their profile and over 40 calls.
From the recent chart, you can see that they've gotten almost 190 website hits from their profile, 250 requests for directions to their dojo, and 36 calls- all of this on a "slow" month with over 5200 hits to their profile.
If you're interested in getting more traffic, more calls, and more business from your Google Business Profile, contact us today.
Why Choose Make It Loud?
We know that ranking well in search engines is only the beginning of a successful SEO strategy. Our team will help you make sure your website's entire online presence delivers a high-quality user experience, including everything necessary (and appropriate) to get your ranking to web design and content optimization—and everything between. Did we mention that we are an official partner of Google?
Here are the biggest reasons to hire our SEO Nerds:
Experience – we've been doing this since phone books were a thing
Content – we have writers on staff that create & edit all the content on your site
Driven By Results – we don't rest until your phone is ringing or we hear cash register bells
Whether you live in Alpharetta or the surrounding Atlanta metro area, call today for a free consultation.